By: Flora
Every single Christmas, I find that the men in my life are more difficult to shop for than the women. Even if you know their interests, it's hard to pinpoint a gift because they may have bought it for themselves already. So, I made a list of gifts that are practical, but also a great treat as a gift (in my opinion). You can refer back to this list in years to come when it comes that time to shop for someone difficult, or you just need a really good idea!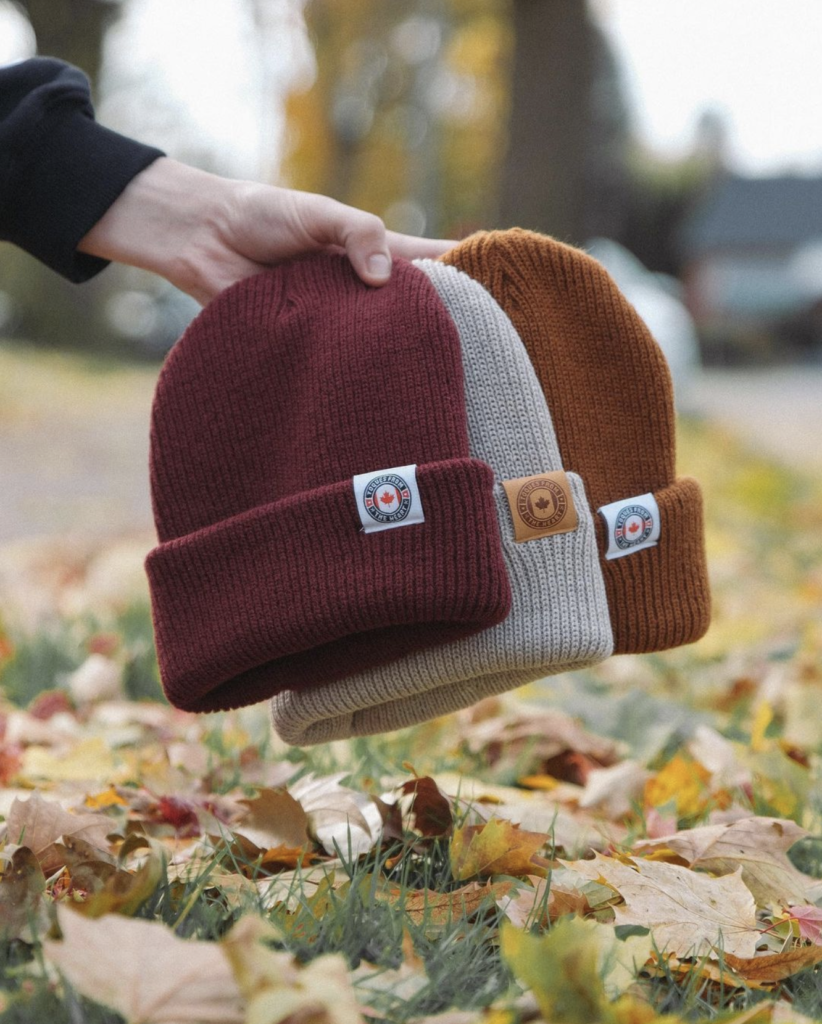 I don't think you can ever have too many of these if you live in cold climate during the Winter. If they already have one, get them one in a new colour. Or if they wear beanies a lot, get them another one in their favourite colour so they can switch! I love Toques From the Heart too because for every toque purchased, they give a toque to a Canadian experiencing homelessness so we can all stay warm together.
Read the rest of the blog here.